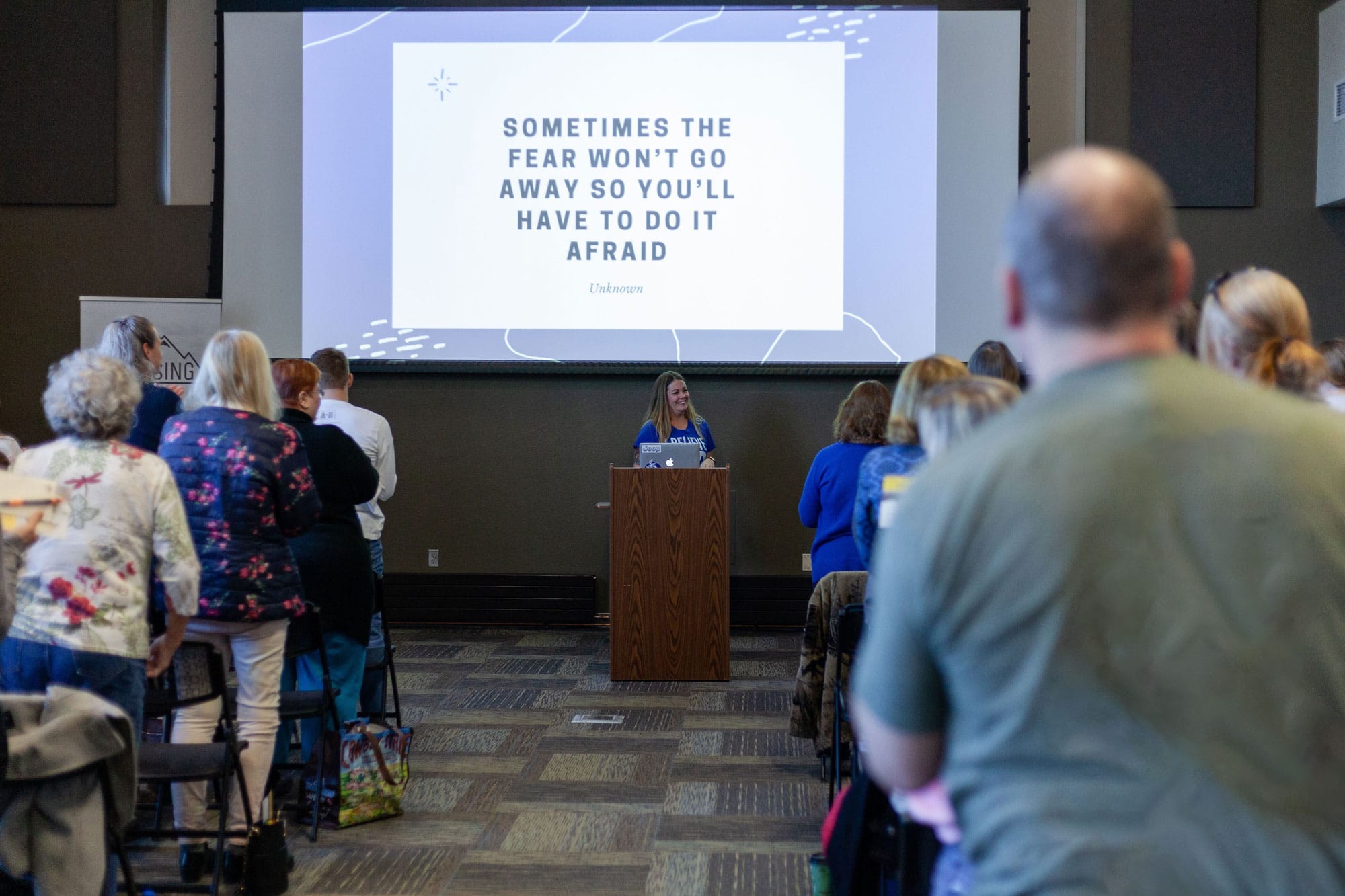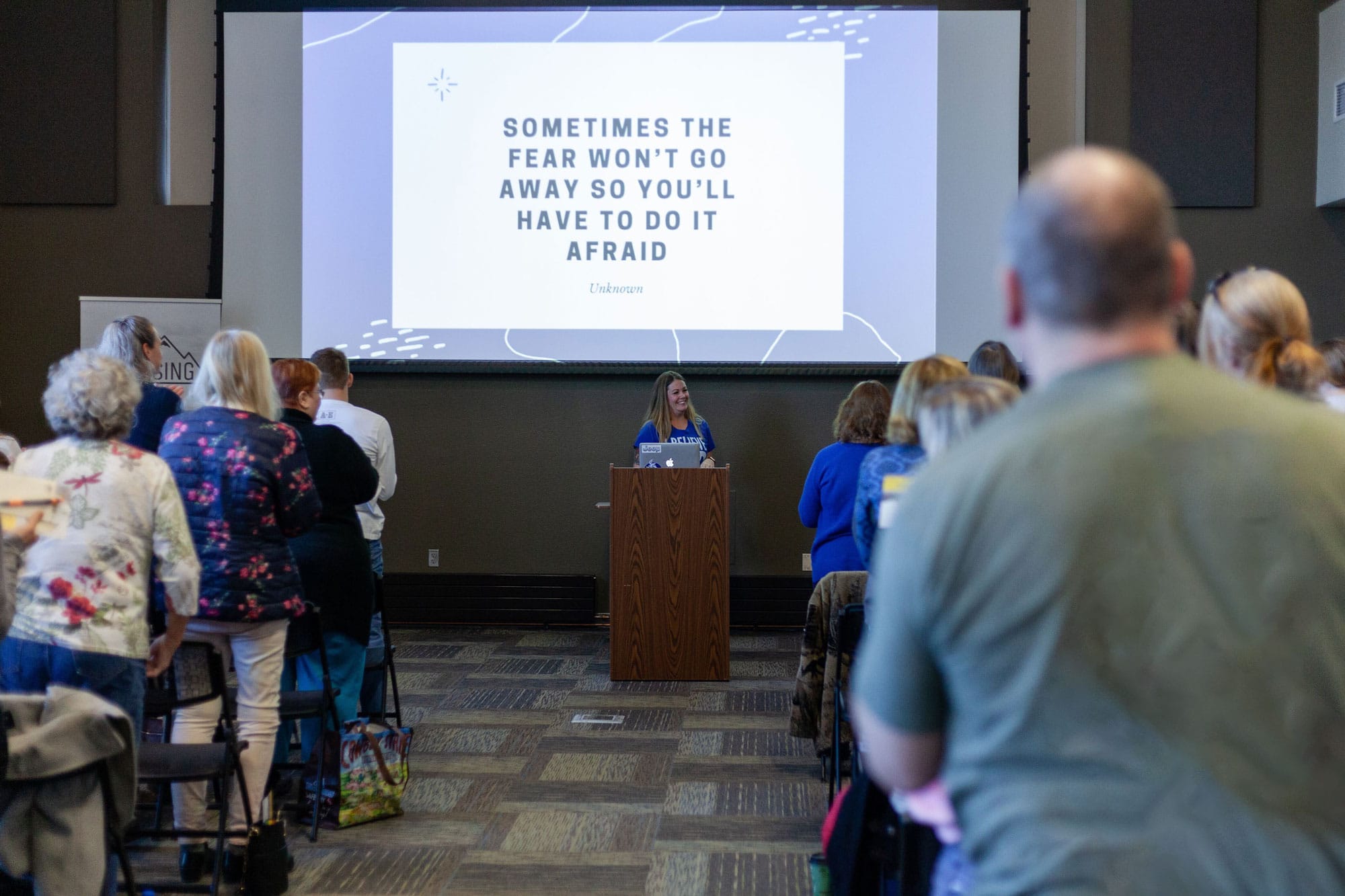 Speaking & Education
Speaking, Education with Alexandra Stevenson
Alexandra Stevenson went from being a child advocate for overseas child labour victims to a human trafficking victim right in her own backyard. More than a decade later she has come full circle and is once again advocating for those who are in need of help.
Speaking & Education
with Alexandra Stevenson
Alexandra Stevenson speaks openly about the life experiences that led to her being trafficked and how it wasn't until more than a decade after her exploitation that she even knew that what happened to her was trafficking. The response she got after she shared her story for the first time was incredible; her story had connected deeply with the audience. People came up and shared their own similar experiences or those of their friends or loved ones. Alexandra immediately felt the connection created by the power of sharing. Using her own non-linear story of trauma, victimization, surviving, and thriving (not necessarily in that order!) she connects with audiences on a personal level. Alexandra knows that opening up the conversation around trafficking and trauma is one of the best ways to save lives. 
She shares the vulnerabilities that made her an easy target for an exploiter and teaches audiences how they can not only identify vulnerabilities in themselves and their loved ones but also how to build protective factors around them. Alexandra empowers audiences of all kinds to look inwards, reach out, and take action—inspiring community heroes and sustainable change.
Book Alexandra for a speaking or education session!
Alexandra has experience working in the anti-trafficking field in both Canada and the US and educates everyone to feel equipped to fight back against systemic abuse and trafficking in their communities through knowledge, prevention, and conversation.
Keynote Talks
Offered by Alexandra
I Laugh in the Face of Trauma
60 mins
Alexandra shares her story from young activist to drug addict and exploited person, back to an activist who stands up and speaks out. Difficult to hear, amazing to listen to, and eye-opening to walk beside Alexandra as she shares the details of her life, with some clarity of hindsight, a touch of wry humour and laying all the feelings out on the table.
But Why Don't They Just Leave?
60 mins
Alexandra breaks down the victimology of a trafficking survivor, using her own story and experiences to connect the dots. This talk touches on personal details of Alexandra's life and connects them to neuropsychological factors entrenched in her victimization. A little conversational, a little nerding out—there's a little bit for everyone.
What Doesn't Kill You Makes You Weird at Parties
90 – 120 mins
The whole shebang. First, follow along Alexandra's life path and understand how an 11-year-old, anti-trafficking activist became a 20-year-old trafficked, methamphetamine addict. With the foundation of Alexandra's story, she then explains the victimology of a trafficking survivor, using a neuropsychological framework. 
Community
Educational Sessions
Parent / Caregiver
2 hr
Being a parent or caregiver of a child is hard. Being a child is hard. With everything already on your plate, is trafficking really something you need to worry about here in North America? Unfortunately, it is.
Alexandra breaks down what trafficking is, what it commonly looks like (and doesn't look like) and what you need to know to keep your child safe. She shares techniques that you can use with children as young as 2 years old to start laying the groundwork for healthy relationships, understanding consent and recognizing vulnerabilities. 
Community Hero
2 hr
Want to help but don't have any idea where to start? In this training, Alexandra will start with a brief overview of what trafficking is, what it commonly looks like, and what you can do to prevent it. With a foundation of technical understanding in place, Alexandra will then examine different ways for people (who aren't working the front lines) to get involved.
This session is built on the understanding that not everyone has time to give and people's financial capabilities and social comfort levels are wildly different, so a multitude of action items across a spectrum of involvement levels are shared and discussed. If this session is for a particular group of people (ie. stylists, landlords, estheticians, etc), there will be focused action items discussed, related specifically to your industry.
Professional Training
Do you work in a professional caregiver position? Are you in law enforcement or work as a front-line healthcare worker? This training starts with the assumption that the audience has a basic understanding of working with vulnerable populations. From that foundation, Alexandra jumps right into discussing trafficking and what it looks like from a victim's perspective. She provides ways for you to identify and connect with potential victims, as well as tangible ways to create safe spaces for disclosure.
Other
Are you interested in learning about human trafficking but have a different approach in mind? Do you want a survivor's perspective and story for your event? Do you want to learn more about the effects of victimization on the brain? Reach out and let's see if we can come up with training to satisfy your area(s) of interest together!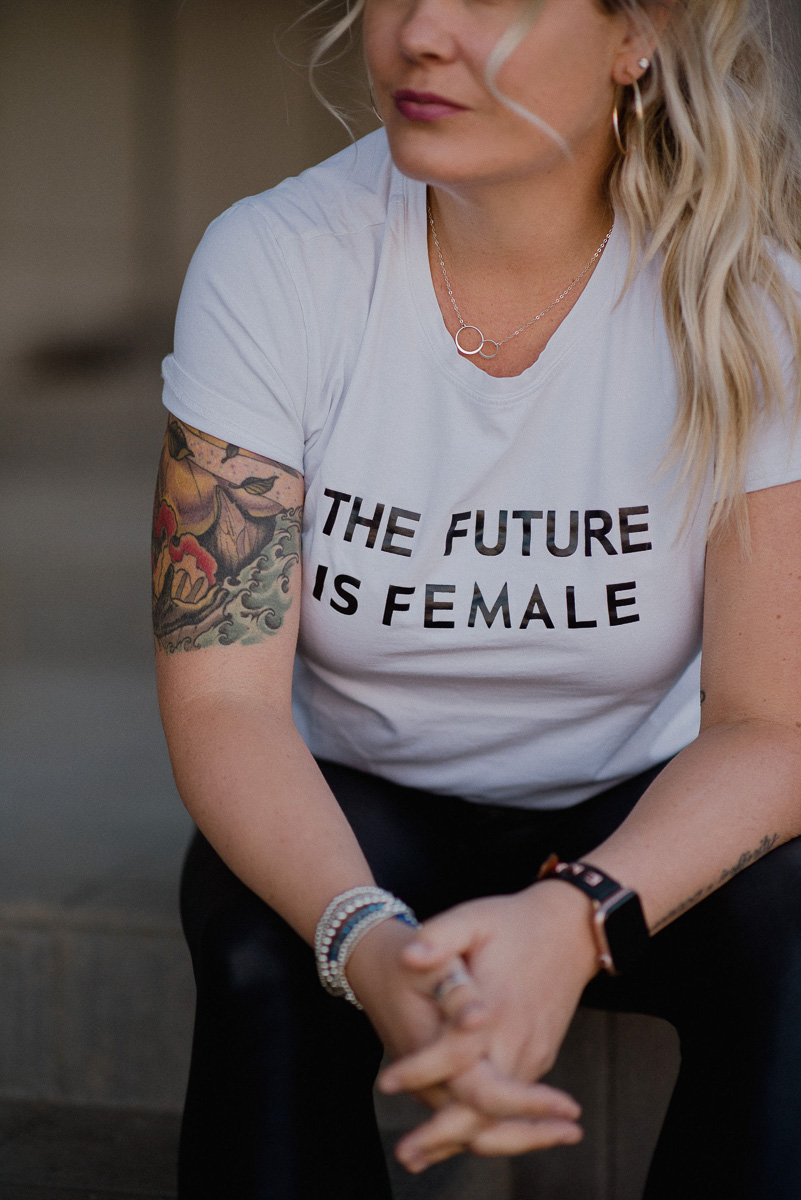 Let's Talk
If you'd like to book Alexandra for a keynote speech or to educate people at your conference, community meeting, get together, or anything else where people are interested in learning more about preventing (and healing!) all kinds of trauma, please get in touch with Alexandra!