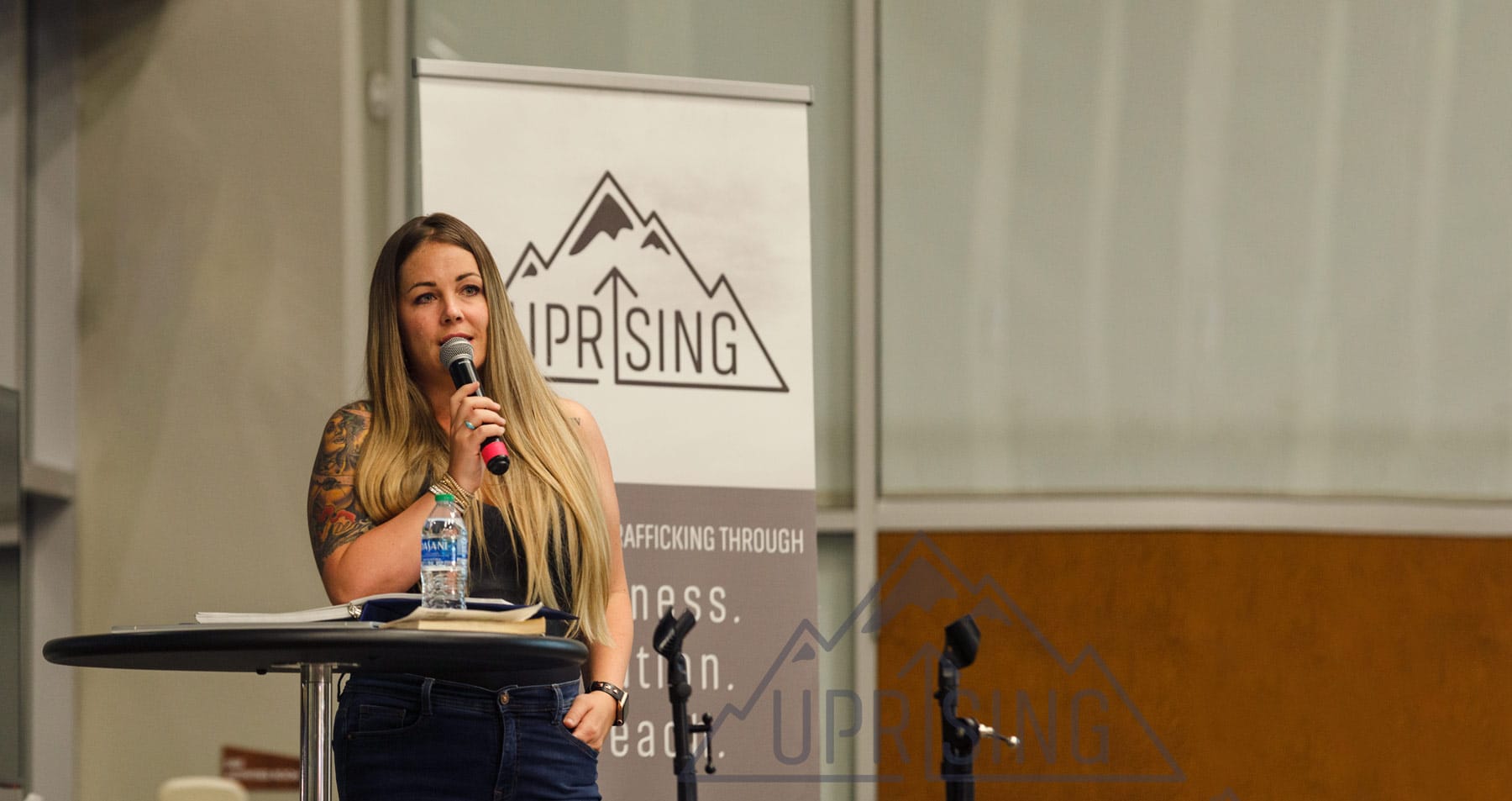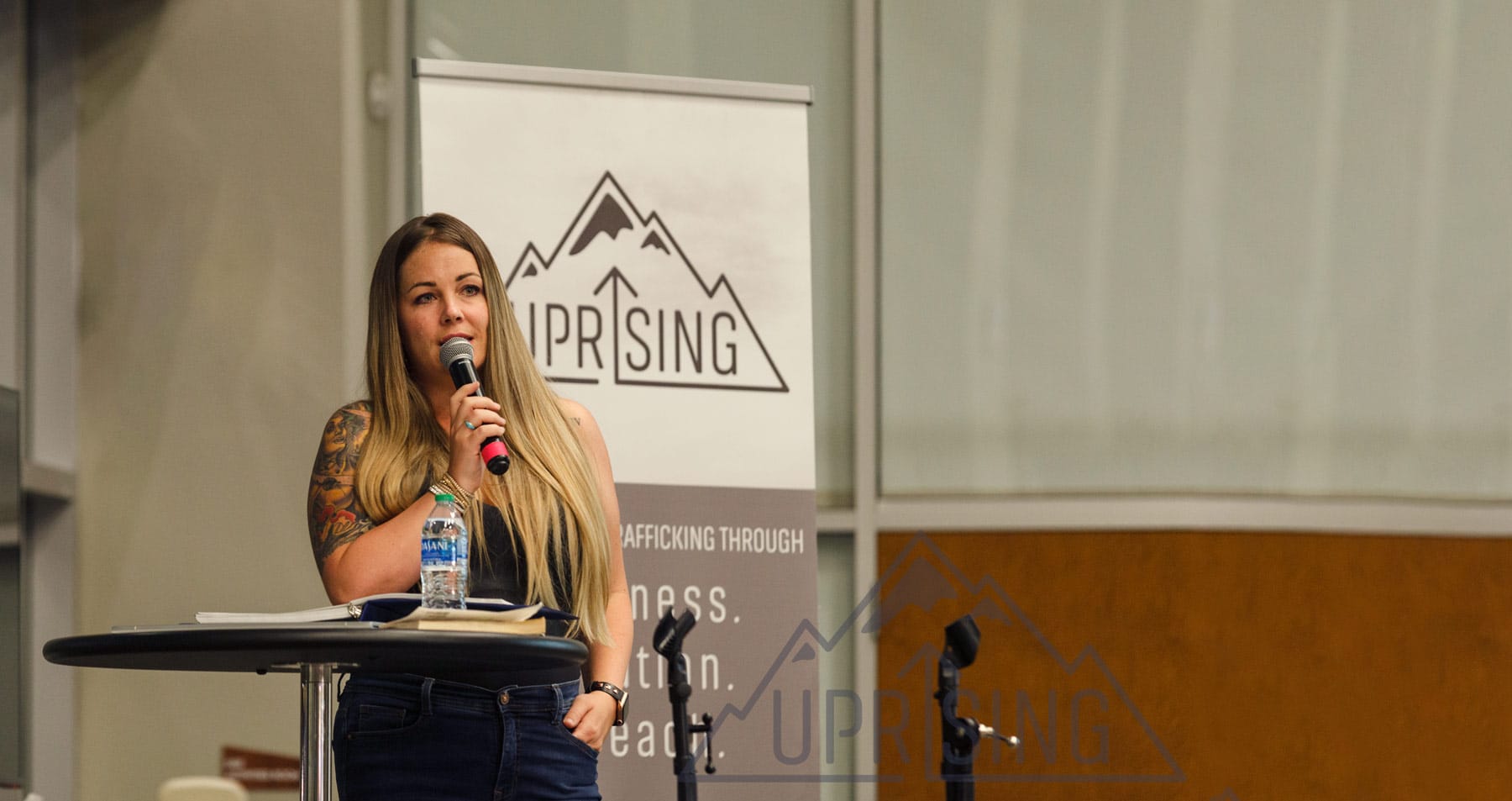 Keynote Talks &
Community Connections
Daybreak Kamloops with Shelley Joyce on CBC
CBC Vancouver
Praise
for Alexandra
On behalf of OneChild's Youth Advisory Squad, we would like to extend our greatest thanks for coming to speak with us last Saturday. We were all not only deeply touched by your words, but also inspired by your resilience, your healing journey, and your dedication to helping others. 
Your presentation and your experiences left all of us speechless—you can spend all the time in the world reading about trafficking experiences and understanding the facts and figures but nothing can prepare you for the experience of listening to a victim and/or survivor telling their story. Speaking with you on Saturday only worked to reaffirm the magnitude of this issue, but also the importance of our work together here at OneChild and with YAS. Your story was captivating, not only because of the content but also the way in which you told it. You spoke so beautifully, and we can only hope that we have the honour of reading your words in print one day soon! One can only imagine how hard it might be to share your life with strangers in this way, and so I thank you so much for your vulnerability and your trust. At the end of your speech,  you told us that we were able to hold the weight of your story for those moments, and we wanted to thank you for allowing us to do so. 
You inspired all of us on Saturday—to continue this work against trafficking and exploitation, but also to fortify ourselves against our vulnerabilities, and to mend the cracks in our cups. 
Thank you so much for taking the time to speak with us, for sharing your vulnerabilities, and for helping us understand what we can do to help combat this issue. We were honoured by your presence, and cannot wait to work with you again soon! 
Cheryl and Abby 
OneChild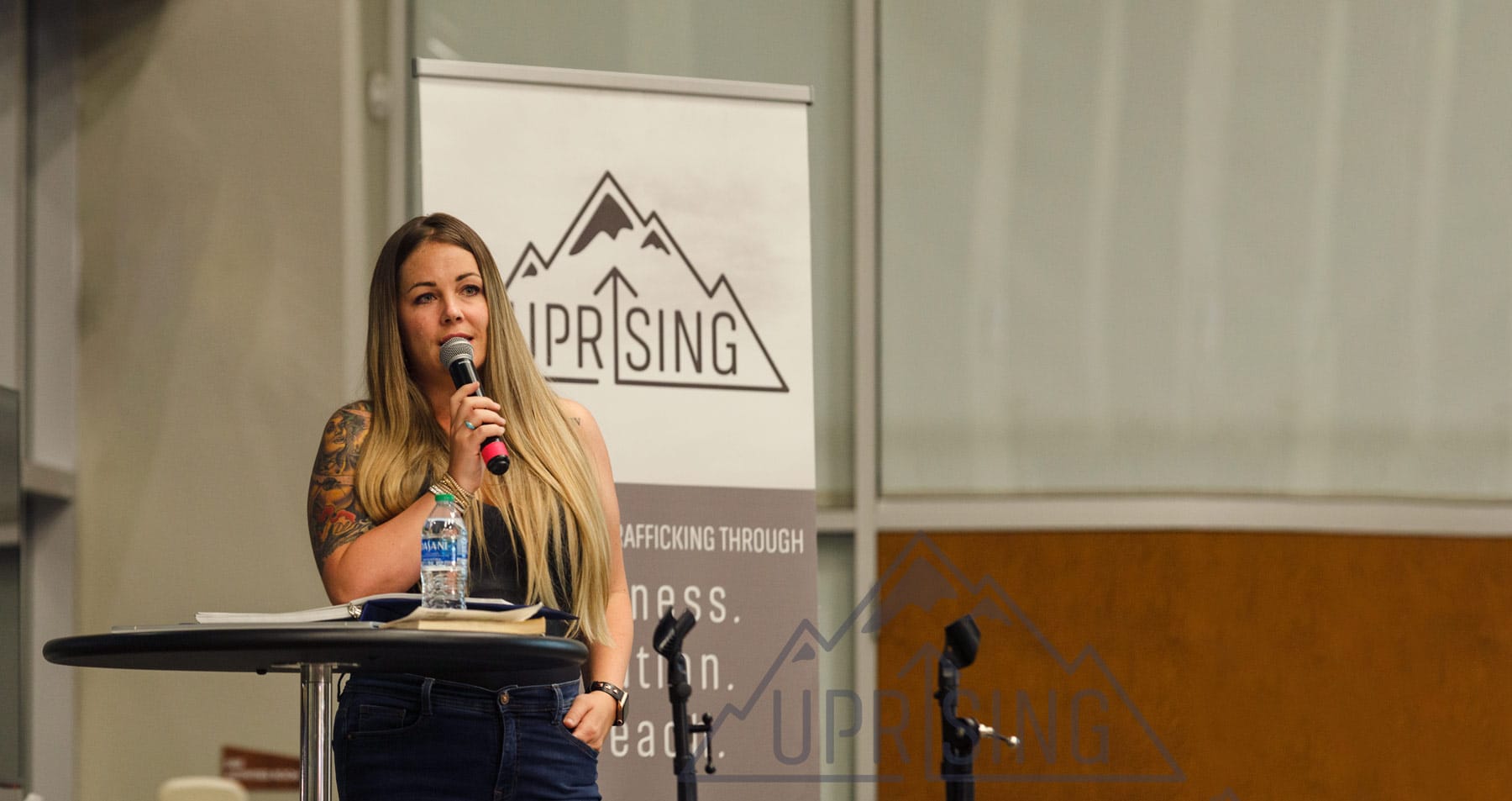 Let's Talk
Alexandra knows that starting conversations is one of the best ways to prevent (and heal!) all kinds of trauma. Have something to share? Contact Alexandra below.