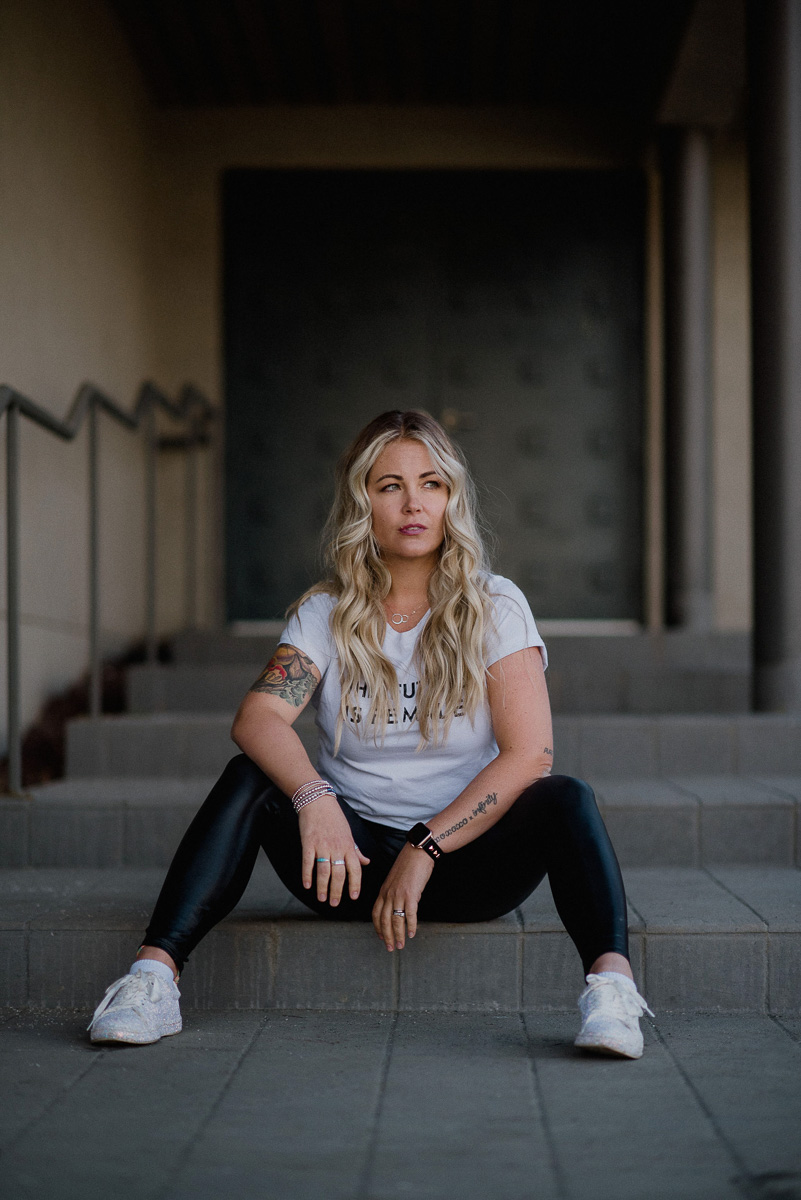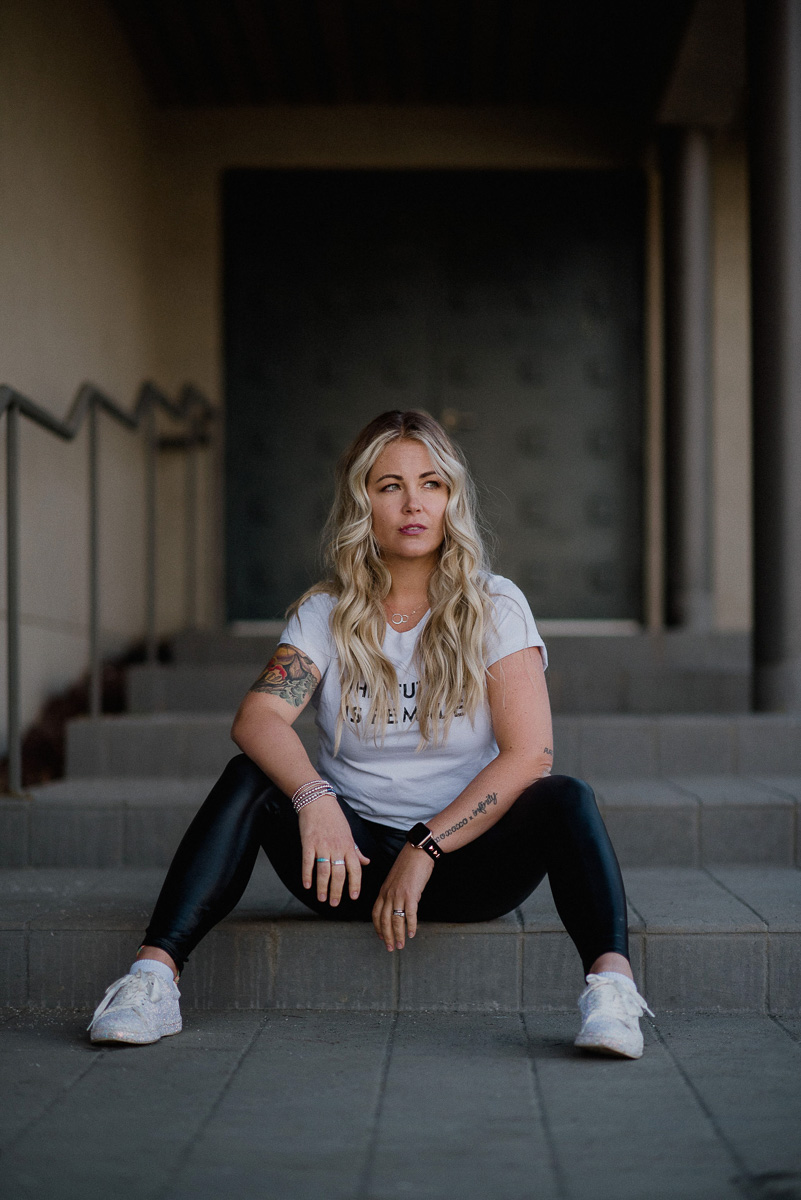 Learn More
About Alexandra
From child activist to human trafficking victim to adult activist, Alexandra's story (and life) is full of twists, turns, and sideways skids. Read on to learn a little more about Alexandra (in her own words) and what motivates her to do the work she does.
At 5 years old, my brother and I travelled alone across the ocean to visit my mother's family who live in the Netherlands.
I spent my 6th birthday among people who were technically family but basically strangers in a world where everyone spoke mostly Dutch and my newly-minted BFF, Yannake, didn't speak a word of English. I loved it.
At 11 years old, I became a child advocate, fighting against child labour in other countries.
With my two best friends and a small (at the time) organization, Free the Children (later known as WE Charity), I proudly challenged every adult who asked me if my parents had "put me up to it" (they hadn't!). We stood in malls, gymnasiums, and offices, "expertly" teaching about child trafficking—a subject I knew little about.
At 13 years old I was sexually assaulted, and my life dramatically changed.
Instead of petitions and speeches, my life turned into drugs and a series of ever-worsening relationships.
At 20, I nearly lost my life at the hands of my boyfriend. Twice.
But it wasn't until more than a decade later that I learned that that boyfriend had worn another hat: Trafficker.

I knew what had happened to me was abusive. What I didn't know? It was also considered trafficking.

And that newfound knowledge lit a fire in me—to help others who are going through what I had, to educate everyone on the signs of human trafficking and provide them with the tools they need to help and fight against it, and to heal my way through all I've been through while doing this work.
Mere months after fleeing my abuser/trafficker, I began working and getting educated in the 'helping field.'
Over the next 10 years, between alternately hiding from and being in court against my abuser, I found my niche in helping others by:
earning my diploma from Algonquin College in Community and Justice Services, with honours.
earning my Bachelor's Degree in Criminology from the University of Ottawa.
earning a post-secondary certification in Victimology from Georgian College, with honours.
working in a shelter for victims fleeing domestic violence.
interning at Wendigo Lake, working with male youth in conflict with the law.
interning with the Victim/Witness Assistance Program, at the same courthouse I had attended my best friend's father's murder trial.
writing a memoir about my experience (Coming Soon!)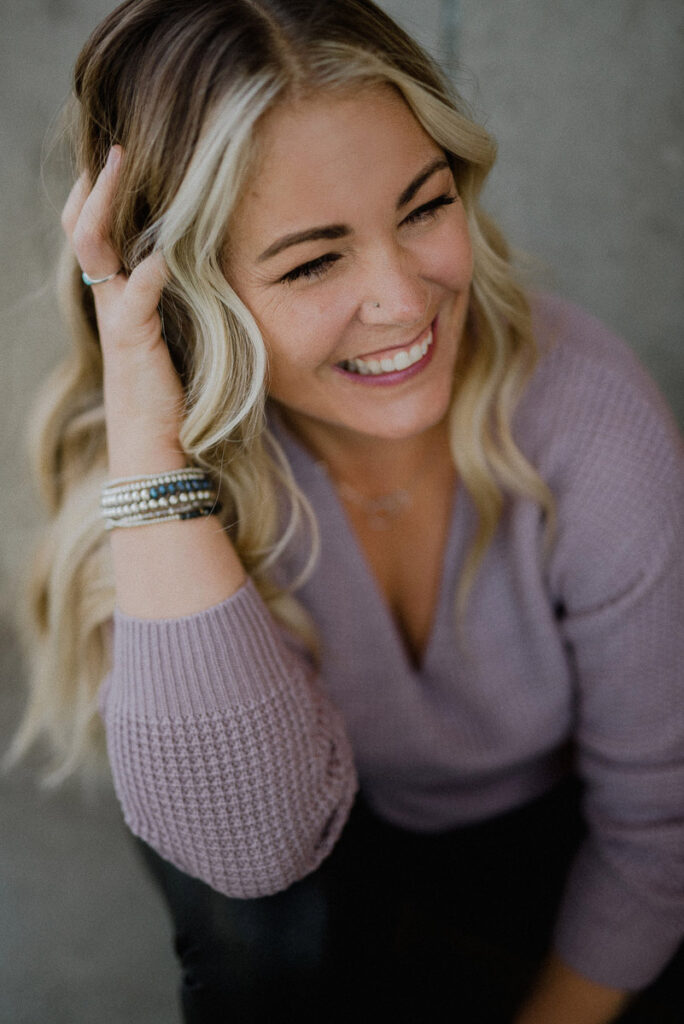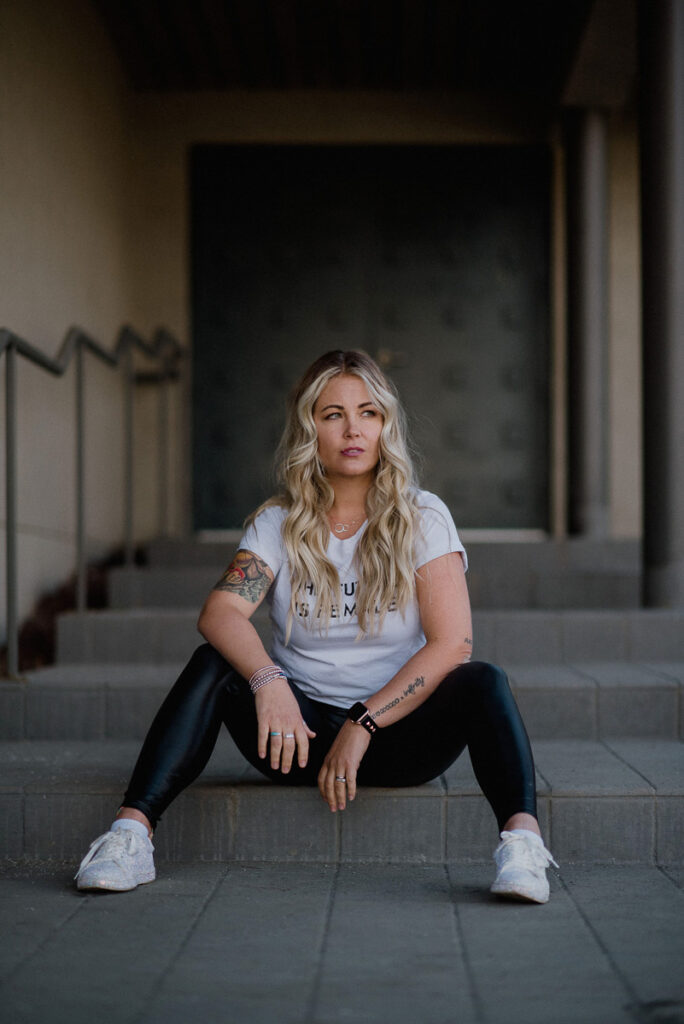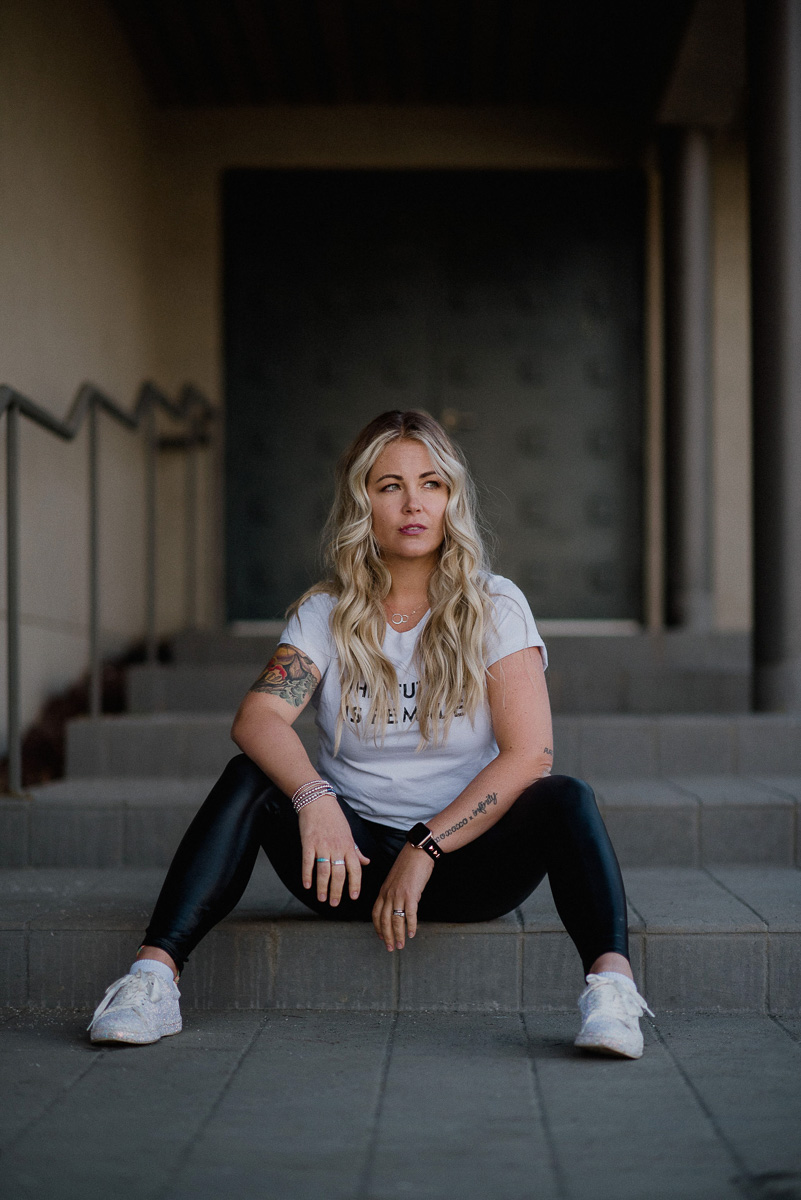 And more recently…
co-founding an anti-trafficking organization that is based out of Wyoming, Uprising .
getting my Master's of Science in Psychology
launching The Laughing Survivor to help create comfortable spaces to have difficult discussions anywhere. You'll find me chatting up my esthetician, the Telus tech support, the grocery store clerk, and anyone else who's interested in all things trafficking and trauma!
writing my memoir: I Laugh in the Face of Trauma
When I am not speaking or educating (which is rare, because I LOVE to turn everyday situations into teachable moments!), I am passionate about travelling, eating, hanging with my tiny humans, drinking tequila, and reading bad romance novels—not necessarily in that order.
As an exhausted mother to two tiny humans, I am currently repeating the mantra that I will be fun again…probably in approximately 3 to 5 years. In the meantime, my fun includes potato chips and Law & Order SVU, with the occasional night off to drink too much tequila and then complain about drinking too much tequila for the next four days.
I admire people who are able to live and speak their truth…except when one of those people is my toddler, whose truth is refusing to wear pants and demanding to eat their "ham-der-ber" outside—pantless—in the snow.